We are your reliable subcontractors for metalworking
We are a team of hard working hands-on professionals​ based in Latvia. Our belief in win-win, high quality and high performance partnerships has gained us a number of industry leading customers along the way.
In late 2020 due to the increase in demand, we opened our new facilities which  helped us increase our capacity and range of services. We have exciting plans for future, and we are happy to share our excitement and success with our customers.
Sccessfully Implemented Projects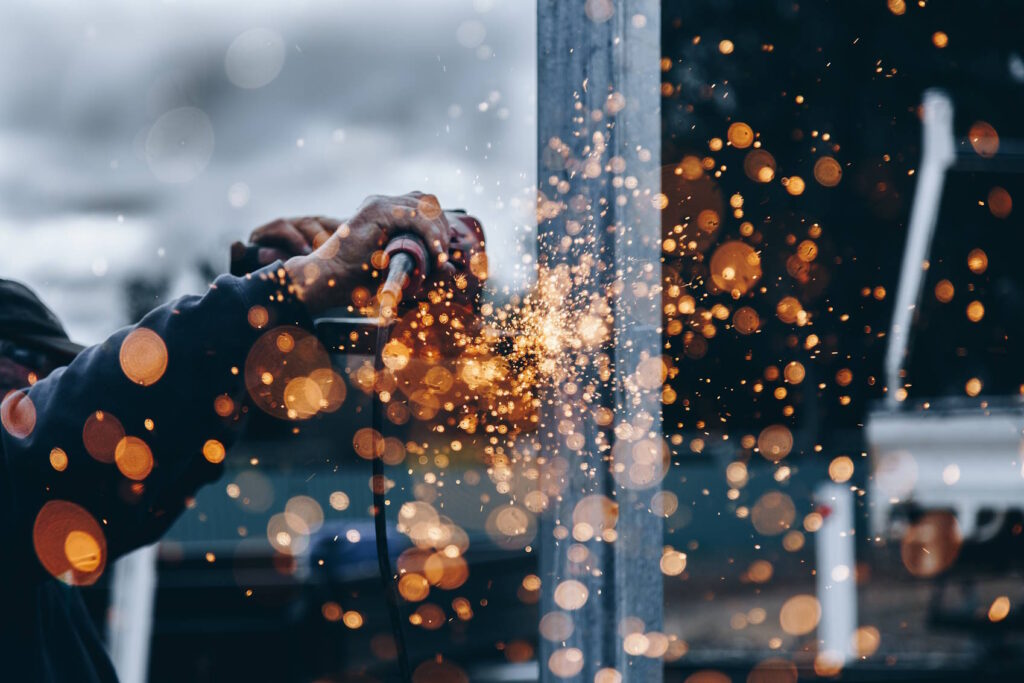 We manufacture various steel products for customers across industries, nevertheless our main products include:
Our IWE managed welders are certified according to ISO 9606
ISO 15614 certified welding procedures for material groups 1.1, 1.2, 8.1
Painting according to 12944-5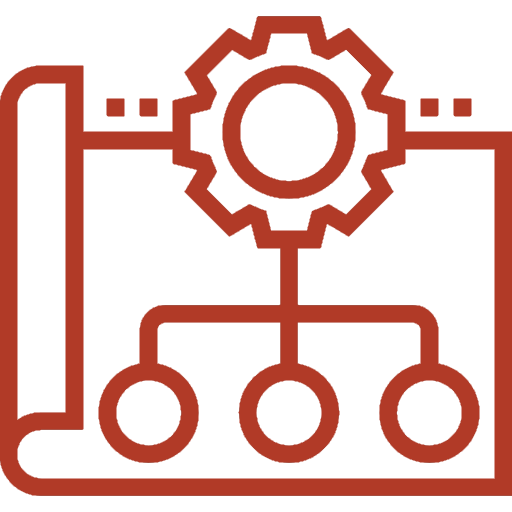 Exceptional Quality Standards
Our commitment to uncompromising quality sets us apart. We adhere to stringent quality control processes throughout the production cycle, ensuring that every piece of steel leaving our facility meets the highest industry standards, guaranteeing durability and reliability for your projects.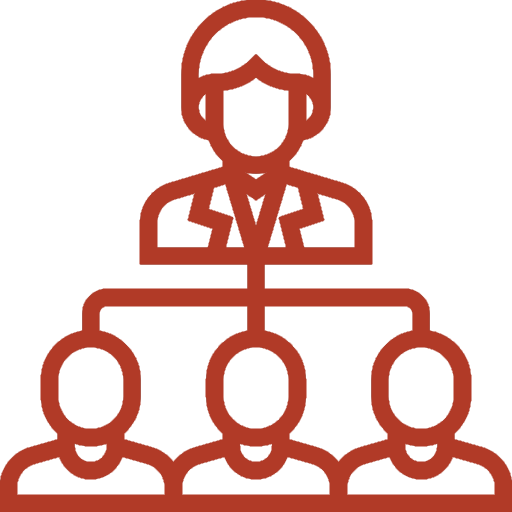 Transparent Communication
Clear and open communication is the foundation of successful partnerships. We prioritize transparent interactions, providing you with real-time updates on project progress, timelines, and potential challenges. Our proactive approach ensures you're always in the loop.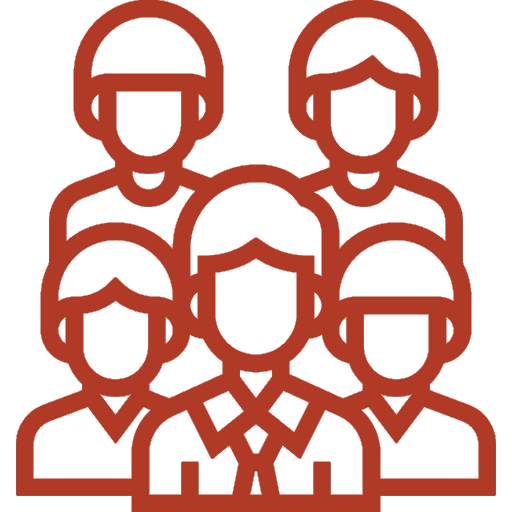 Expert Team of Professionals
Our team of skilled engineers, metallurgists, and industry experts bring a wealth of knowledge to every project. Their collective expertise allows us to provide valuable insights, solve complex problems, and offer innovative solutions that contribute to the success of your projects.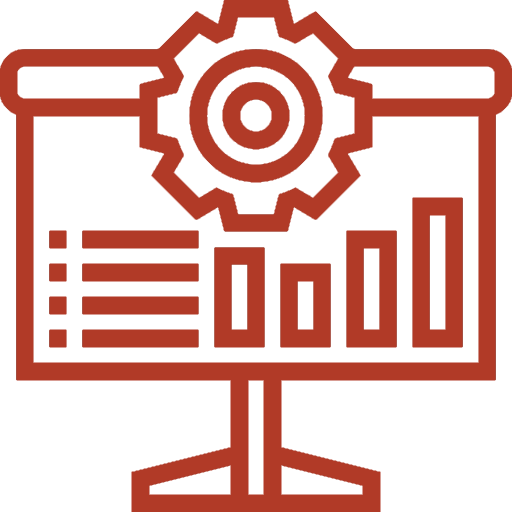 Proven Track Record
With years of industry experience, we have successfully completed a diverse range of projects for clients across various sectors. Our portfolio showcases our expertise, highlighting our ability to tackle challenges, meet deadlines, and consistently exceed client expectations.
Customization and Flexibility
We understand that every project is unique. Our company thrives on its ability to provide tailor-made steel solutions that match your specific needs. From dimensions and finishes to specialized alloys, our flexibility ensures your project is executed to your exact specifications.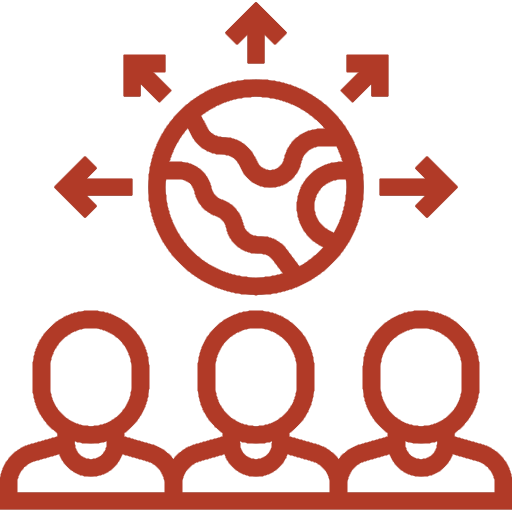 Global Reach and Logistics
With a well-established network and efficient logistics, we have the capability to serve clients on a global scale. Our strategic partnerships and streamlined distribution ensure that your steel products are delivered accurately and on time, regardless of your location.
Need more information? No problem, just give us a call for a quick chat! 
Talk to you soon,
RB Metals Team