We manufacture a wide variety of steel products and create win-win partnerships across industries.
We are your reliable subcontractors for metalworking
We are a team of hard working hands-on professionals​ based in Latvia. Our belief in win-win, high quality and high performance partnerships has gained us a number of industry leading customers along the way.
In late 2020 due to the increase in demand, we opened our new facilities which  helped us increase our capacity and range of services. We have exciting plans for future, and we are happy to share our excitement and success with our customers.
Successfully Implemented Projects
We offer a wide range of services and products, nevertheless our main specialities are: 
Design
Our Designers will create 3D drawings suited to your needs and according to project specification.
Production
Experienced team of dedicated professionals will manufacture everything you might need for your projects.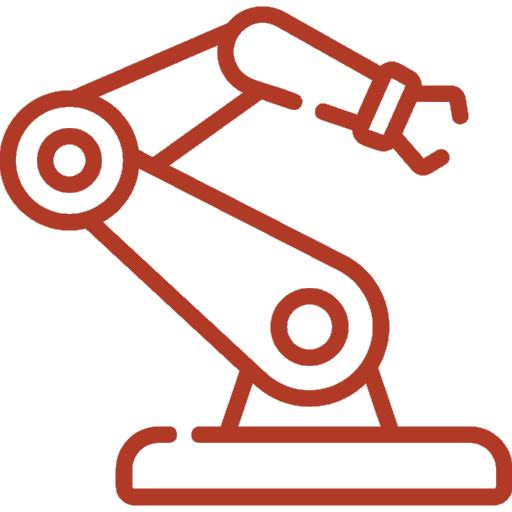 Assembly
Does your project involve assembly of structures or machinery? If yes, we got it covered.
Supply And Logistics
Do you need to source products, services, parts or everything together from Baltics? We can do it on your behalf.
Project Management
We offer project management for massive projects which you could outsource to trusted network of companies in the Baltic states and Ukraine.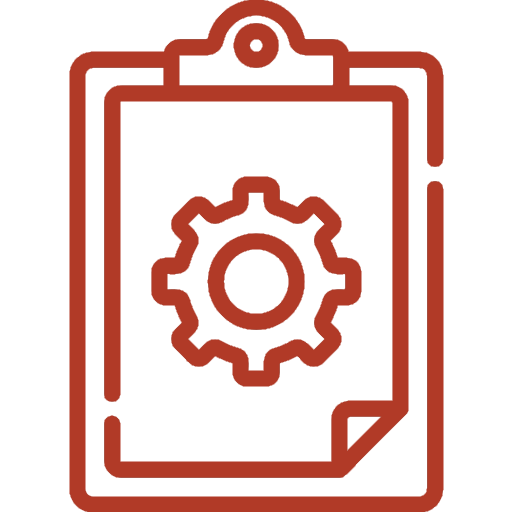 Quality Assurance
We are EN1090-2 EXC3 and ISO 9001 certified and can provide you with all necessary project, material and quality assessment documentation even beyond requirements of European standards. We have in-house NDT Department as well.
No problem, just give us a call for a quick chat or fill out the form to send us a message! 
Whether you're ready to discuss your steel project needs, explore our solutions, or simply have a question, our dedicated team is here to provide prompt and personalized assistance. Reach out today and let's collaborate to turn your vision into reality.
We'll get back to you as soon as we can!